Juliane Pecht
Energy Intuitive I Psychic Reader
For more than 30 years I use my clairvoyance to receive important messages from the spirit world. High sensitivity was passed down on to me via my mother and my grandmother. This way it came to me naturally.
Since 2008 I offer this ability to other people on an individual basis and in groups. First in England, then in Freiburg im Breisgau and since 2020 in Rosenheim near Munich.
My career: Born in the Rhineland, I first studied cultural sciences with stopovers in Chile and the USA. In my mid-twenties, I started practicing Buddhist meditation. This was followed by a training as a naturopath and the encounter with my first spiritual teacher, the naturopath Brigitte Altmann, in Hamburg. Through her chakra work I discovered my energetic potential and then learned Shiatsu, Reiki and the visionary craniosacral work. A one-year healer training deepened my knowledge of energy work.
Unexpectedly, angels and people who had passed away came to me again and again during Reiki sessions. After initial skepticism, I gradually became friends with them. In the "Spiritualist Church" in England I then learned to communicate with them consciously.
This was followed by a psychic training with Doreen and Charles Virtue in London as "Certified Angel Practitioner (ACP) and Reader (CACR)" and as "Past Life Healer". Both of them encouraged me to trust my intuition and put my gifts into practice. I am very grateful to them for that.

Since November 2022 I am a certified Soul Coach Oracle Card Reader, a Certification Class offered by Denise Linn at Hay House. Other important teachers on my path were Louise Hay, Kyle Gray, Michael Tamura and Colette Baron-Reid.
Meeting me you will experience a person who listens to you openly and attentively and accompanies you warmly and sensitively. To me it is important to connect you with the wisdom of your soul so that you can help yourself in everyday life. My spirit helpers are the angels, archangels and and ascended masters. I am also very connected to the gentle, healing energy of Mother Mary and the Christ energy. I draw a lot from the power of nature, especially the trees and water. The joy of the dolphins and the consciousness of the whales guide my life.

You are very welcome!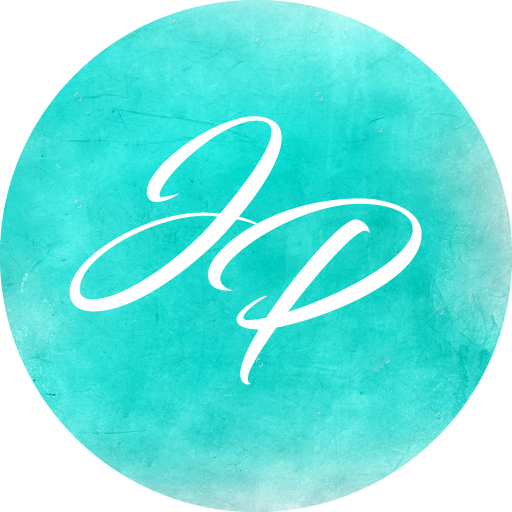 Take a look around: